PHOCOS (Photo Contest Of SUN)
HOME
Activities
PHOCOS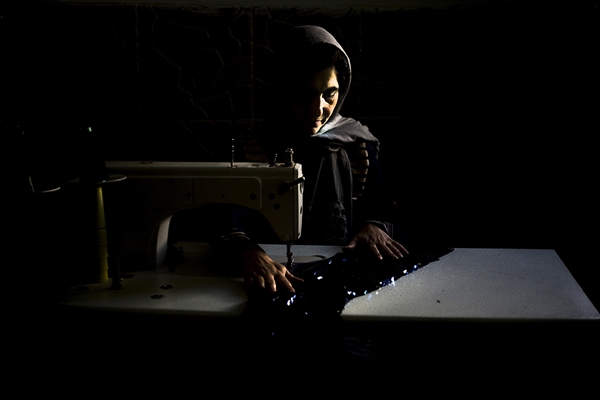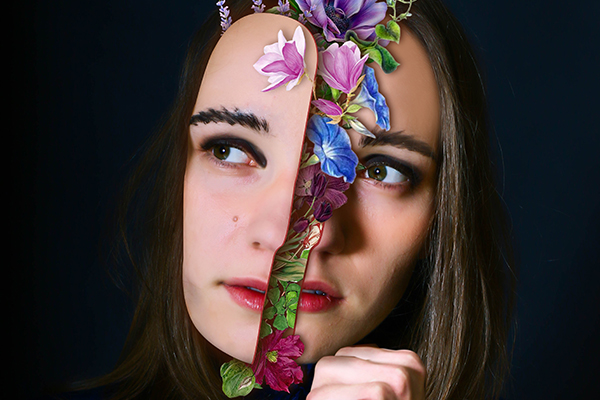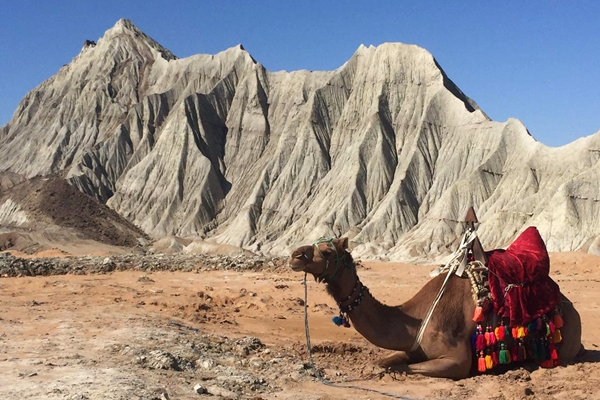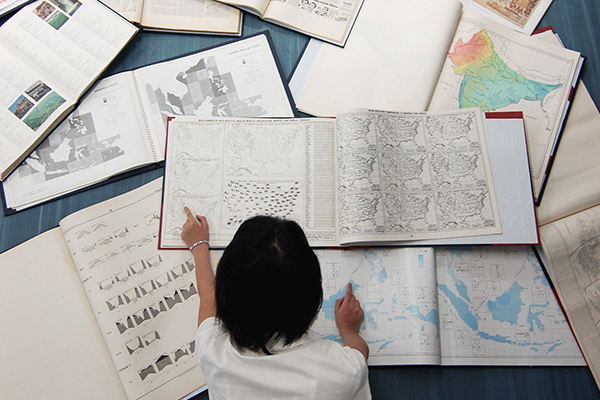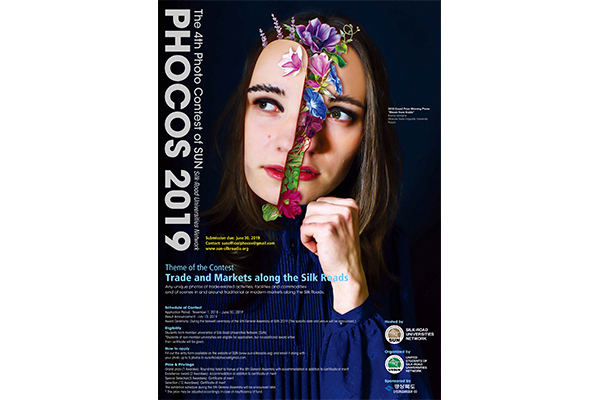 Civilization has its own meaning when it is interchanged rather than clashed. PHOCOS is a "Photo Contest Of SUN" and SUN continues to build on a legacy that connects people through cultural activities like PHOCOS.
PHOCOS aims to, through the medium of photograph, share "the Beauty of Diversity" existing along the Silk Road and to let people around the world realize how important and valuable it is to preserve and respect each indigenous culture by showcasing "Mutual Understanding" among the members of SUN. It'll be a great honor of SUN if this event can be a starting point so that SUN could possibly form a never-failing source of realizing the peace of Silk Road area and the richness of mankind. We hope to make PHOCOS an annual event showcasing works by amateurs on different themes each year.
The comprehensive procedures for PHOCOS are progressed in this way. First, after receiving photos from applicants from all over the world, they are evaluated by people who are expert in photos. Second, the winner's works are made into a brochure and it is shared by all over the world. PHOCOS marks the 5th anniversary in 2020 since 2016. In every General Assembly, It exhibits the works of winners and awards ceremony for PHOCOS.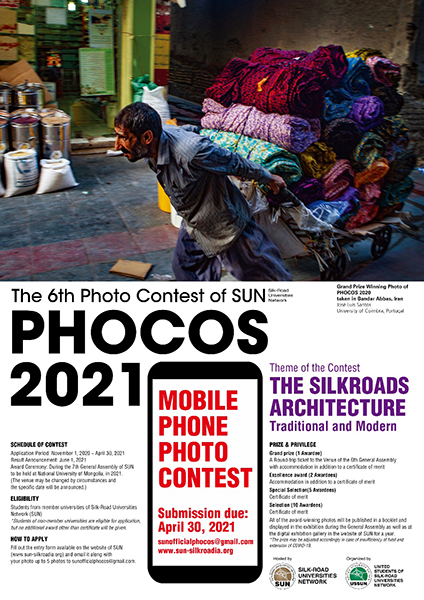 PHOCOS 2021
The 6th PHOTO Contest 2021 of SUN
Detailed Schedule
Submission Due

May 21, 2021 *Extended

Result Announcement

July 12, 2021 *Extended

Award Ceremony

During 7th General Assembly of SUN to be held at National University of Mongolia, in 2021. (The venue may be changed by circumstances and the specific date will be announced.)

Theme

The Silk-Roads Architecture: Traditional and Modern

Eligibility

Students from members of the Silk-road Universities Network (SUN)
Nonmembers of universities of SUN are eligible for application, but no additional other than certificates will be given.

Basic rules & Regulations

Each participant is to submit up to 5 works with the entry form available on the website of SUN
Prize & Privilege
Common privilege

All of the award-winning photos will be published in a booklet and displayed in the exhibition during the Gerneral Assembly as well as at the digital exhibition gallery in the website of SUN for a year.
*The prize may be adjusted accordingly in case of insufficiency of fund and extension of COVID-19.

Grand prize - 1 Awardee

A Round-Trip Ticket to the Venue of the 7th General Assembly with accommodation in addition to a certificate of merit.

Excellence award - 2 Awardees

Accommodation in addition to a certificate of merit.

Special Selection - 5 Awardees

Certificate of merit.

Selection - 10 Awardees

Certificate of merit.
How to apply
Fill out the application form available on the website of SUN (www.sun-silkroadia.org) and Email it along with your work to sunofficialphocos@gmail.com
Name of the work file should be the following.
name_name of the work_nationality
Example
Jiwon Lee_Mother_Republic of Korea
* If you do not write the name of the file like above, you may get a disadvantage in evaluation
Hosted by

Sponsored by

Contact point

Official Website of SUN