Organization of SUN
HOME
Introduction
Organization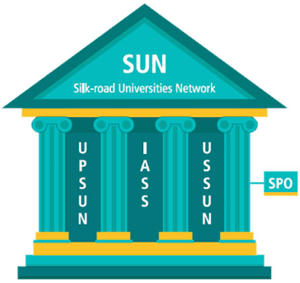 UPSUN United Presidents of the Silk-Road Universities Network
A body composed of presidents, rectors, chancellors, and vice-chancellors of universities located along the land and maritime Silk Road to serve for authorizing and institutionalizing the academic, cultural, athletic, and philanthropic initiatives of SUN.
IASS International Association for Silk Road Studies
An international academic network composed of professors and researchers recognizing the economic, political, scientific, historical, and cultural significance of the Silk Road and collaboration in order to establish Silk Road studies as an independent academic field of study. Every year, international conferences and local conferences are held in countries around the world. IASS was established in 2015 when SUN was founded.
Expands the scope of research in the Silk Road region and recovers the spirit of the Silk Road - peace, co-existence, and co-prosperity of the human race - by identifying & announcing studies on history, culture, religion, ideology, politics, and regional economies on the Silk Road.
Current President of IASS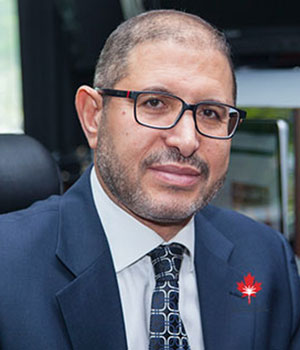 Professor Dr. Adel Ben Mnaouer
President and General Chair of the Academic Track,
Canadian University Dubai
Former Presidents of IASS
- The 1st President (2016)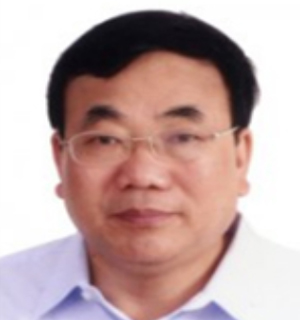 Bing Lin Zheng, Dr
Director,
Dunguang Research Institute
Lanzhou University, China
- The 2nd President (2017)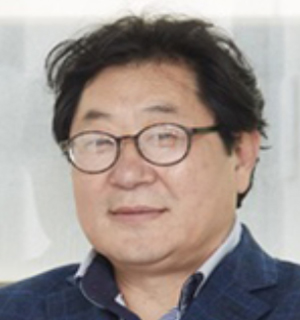 Professor German Kim
Director, Center for Korean Studies
Al-Farabi Kazakh National University,
Kazakhstan
- The 3rd President (2018)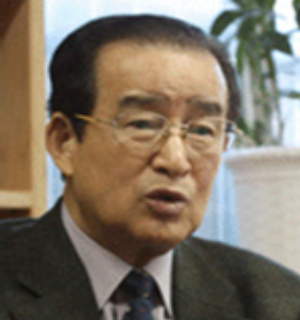 Su-il Jeong, Dr
Director of Research,
Korea Institute of Civilizational Exchanges,
Korea
- The 4th President (2019)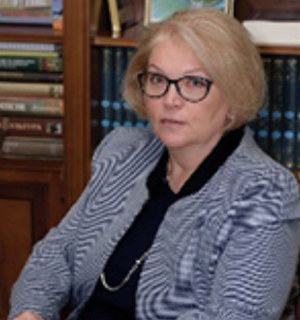 Professor Irina Kraeva
Rector,
Moscow State Linguistic University
Russia
- The 5th President (2020)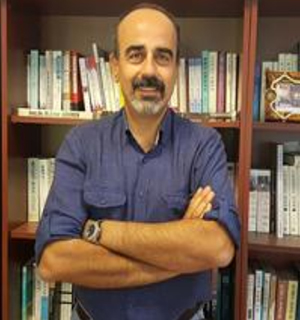 Professor Mahmut Ertan Gökman
Dept. of Korean Language and Literature,
Ankara University, Turkey
- The 6th President (2021)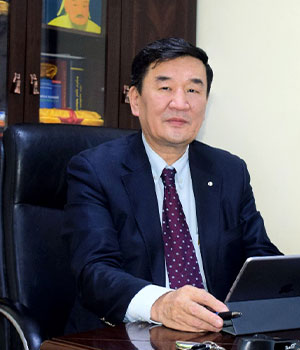 Professor Bat-Ireedui Janstsan
Director of The Institute of Language and Literature.
Mongolian Academy of Science, Ulaanbaatar, Mongolia
USSUN United Studentsof the Silk-Road Universities Network
USSUN is an association consisting of student representatives of member universities of SUN. It serves as a generator of new dreams and ambitions, keeping SUN young and lively. Recognizing and acknowledging the beauty of diversity as the reason to celebrate, students aim to pursue peace and prosperity through mutual understanding, spreading harmony to the future, and exchanging intellectual, religious, and cultural ideas.
They are engaged in various types of projects (either individual or group) for restoring the historical and cultural values of the Silk-Roads and their own countries. Students are also involved in volunteer work such as providing assistance and relief work in disaster-affected regions, using their individual knowledge, talents, and skills.
If your university is still not a member of USSUN, this is the time to join it. It's not only just a student organization but a team of students who are working together to spread the beauty of cultural diversity and to achieve the future goals of peace and prosperity in the Silk Roads.
There are also many upcoming events under the SUN sectary general guidance such as WRICOS 2019(Writing contest), PHOCOS 2019 (Photo contest), and so on. If you have anything that you want to know about USSUN, please don't hesitate to contact us via email (sunofficial0822@gmail.com).
For your reference here is the information about the presidents of USSUN. Yes, there's no doubt you and your university also can be the next president of USSUN in the coming years.
A body of students representing the each member university of SUN to serve as a generator of new dreams and ambitions in order to keep SUN young and lively. The body also serves as volunteers for providing assistance and relief work in disaster-affected regions by making use of their individual knowledge talent and skills.
President of USSUN 2022
President Husain Zaidi
Major: Accounting and Finance
College: Canadian University Dubai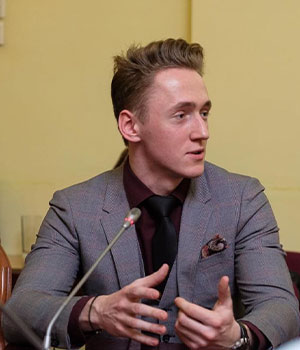 Vice President Nikita Panichev
Major: Accounting and Finance
College: Canadian University Dubai
President of USSUN HUFS (2022) Hankuk University of Foreign Studies (HUFS)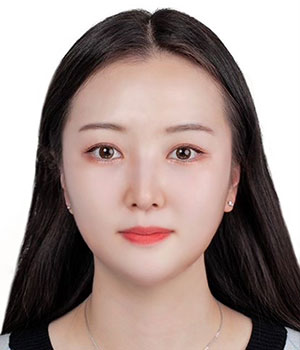 President Doyoung Lee
College of Central and East European Studies, Department of Hungarian
Former President and Vice President
President of USSUN 2021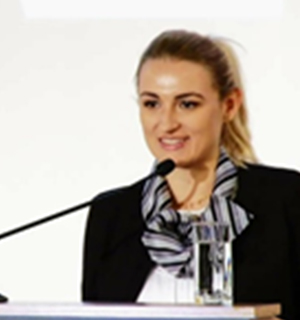 President Pacurar Cristina Maria
Transilvania University of Brasov, Romania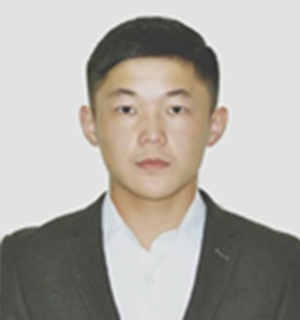 Vice President Batzorig Turtogtokh
National University of Mongolia. Mongolia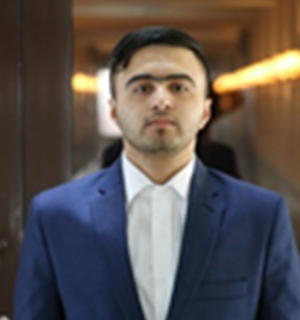 Vice President Faisal Gulzad
Al Farabi Kazakh National University, Kazakhstan
From Afghanistan
President of USSUN 2020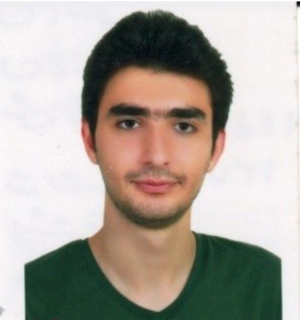 Mohamad Rasooli
Allameh Tabataba't University, Iran
Vice President of Asia 2020 Omid Mehryar
Kabul University, Istanbul
Vice President of Europe 2020 Rarees Cristea
University of Bucharest, Romania
Former Presidents of USSUN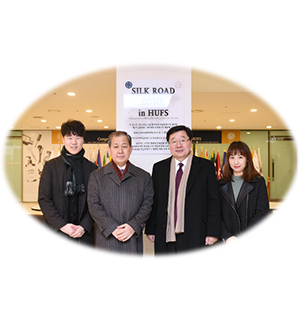 Nurzhamal Shabazova
Kazakh Institute of Management, KIMEP University, Kazakhstan(2016)
Ahro Choi, Hankuk University of Foreign Studies, Korea (2017)
Acilan Onur, Student of Ankara University, Turkey (2018)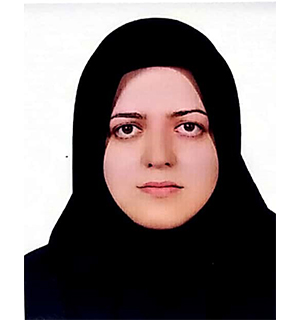 Marzieh Maddahi
Student of Allameh Tabataba'i University, Iran (2019)
SPO Silkroadia Philharmonic Orchestra
This organization was established in order to profoundly capture the mission of SUN: restoring the beauty of cultural diversities along the Silk Road in perfect harmony.
SUN Secretariat
This organization was established as an executive body of SUN. The office of SUN secretariat was decided by the participants of the inaugural general assembly of SUN to be located at the chair university of SUN, which is now Hankuk University of Foreign Studies, Seoul, Korea
Coordinators of SUN, 2022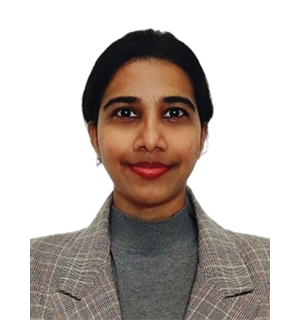 Amalli Ranavi Thanthrige Saumya
Projects

IASS
USSUN
S-DECOS
WEBZINE
Division of International Studies,Department of International Studies
Hankuk University of Foreign Studies, Seoul, Korea
Contact

sunwebzine@gmail.com
iass.conference@gmail.com
sunofficialdecos@gmail.com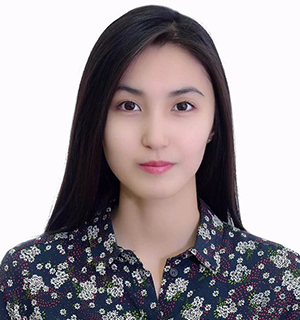 Gulzhanara Khairolla
Projects

GA
IASS
Member Management
SNS
Graduate School of International and Area Studies, Department of Russian and CIS studies
Hankuk University of Foreign Studies, Seoul, Korea
Contact

sunofficial.generalassembly@gmail.com
iass.conference@gmail.com
sunofficial0822@gmail.com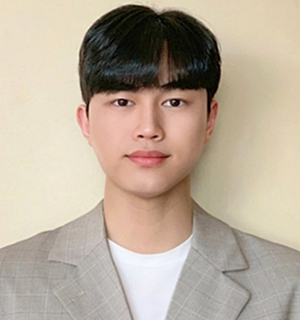 Dinh Tuan Dung
Projects

GA
PHOCOS
YouTube
Highlights
College of Social Sciences, Department of Political Science and Diplomacy
Hankuk University of Foreign Studies, Seoul, Korea
Contact

sunofficialphocos@gmail.com
sunofficial0822@gmail.com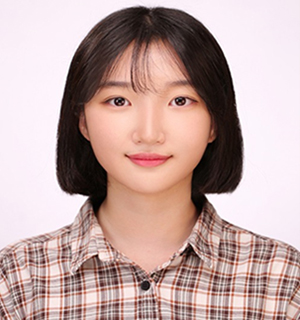 Yu Jin Shim
Projects

USSUN HUFS
WRICOS
Webzine
Highlights
Manager of Venice Essay Contest
College of Business and Economics, Department of International Economics and Law
Hankuk University of Foreign Studies, Seoul, Korea
Contact

sunofficialwricos@gmail.com
ussunsilkroadia@gmail.com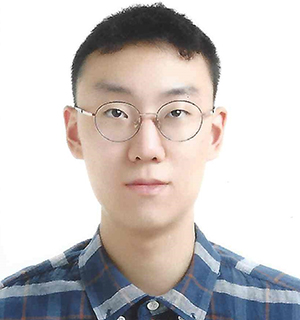 Dohun Kim
Projects

Webzine
USSUN
Highlights
Head Manager of Venice Contests
Manager of Venice T-shirt Pattern Design Contest
College of Business and Economics, Department of International Economics and Law
Hankuk University of Foreign Studies, Seoul, Korea
Contact

sunwebzine@gmail.com
ussunsilkroadia@gmail.com
sunofficialdecos@gmail.com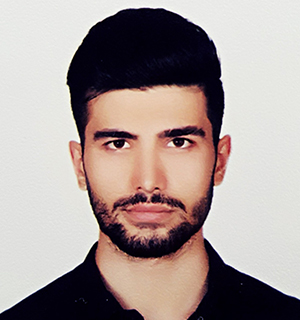 Houman Jalouti
Projects

GA
S-DECOS
Highlights
Master of Business Administration, Hankuk University of Foreign Studies, Seoul, Korea
Contact

sunofficial0822@gmail.com
sunofficial.generalassembly@gmail.com
sunofficialdecos@gmail.com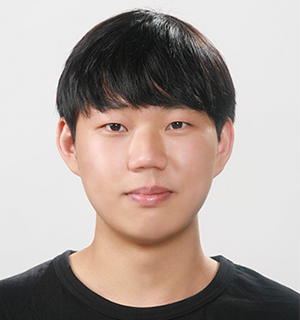 Donghyun Kim
Projects

Financial
Membership Fee
Highlights
College of Occidental Languages, Department of Scandinavian Languages Hankuk University of Foreign Studies, Seoul, Korea
Contact

sunofficial0822@gmail.com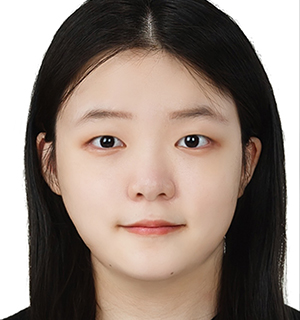 Hyojung Lee
Projects

GA
PHOCOS
Financial
Meeting Recorder
Highlights
Division of Language & Diplomacy, Department of Language & Diplomacy
Hankuk University of Foreign Studies, Seoul, Korea
Contact

sunofficial0822@gmail.com
sunofficial.generalassembly@gmail.com
sunofficialphocos@gmail.com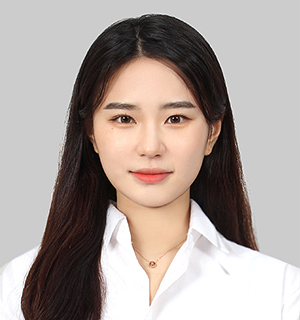 Hyunju Lee
Projects

Webzine
Membership Fee
Highlights
College of Interpretation and Translation, Department of Spanish Interpretation and Translation
Hankuk University of Foreign Studies, Seoul, Korea
Contact

sunofficial0822@gmail.com
sunwebzine@gmail.com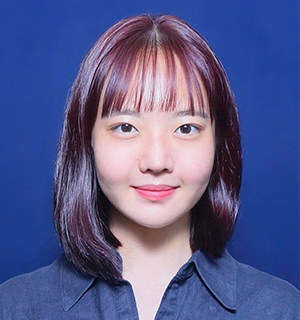 Jihee Kim
Projects

WRICOS
Website
Highlights
Manager of Venice Video Contest
College of Occidental Languages, Department of Spanish
Hankuk University of Foreign Studies, Seoul, Korea
Contact

sunofficial0822@gmail.com
sunofficialwricos@gmail.com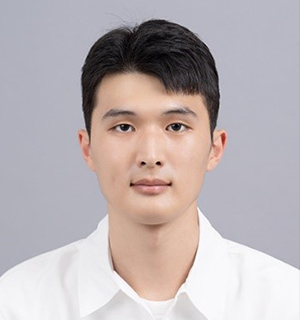 Taegyun Kim
Projects

USSUN HUFS
S-DECOS
SNS
Highlights
College of Economics and Business, Division of Global Business & Technology
Hankuk University of Foreign Studies, Seoul, Korea
Contact

ussunsilkroadia@gmail.com
sunofficialdecos@gmail.com
Governance of SUN
Chairman of the General Assembly and Board President
Dr. Jeong-Woon Park President of Hankuk University of Foreign Studies(HUFS), Korea
Honorary Chairperson
Mr. Cheol Woo Lee Governor of Gyeongsangbuk-do Province, Korea
Secretary General
Dr. Sungdon Hwang Professor, HUFS
Treasurer
Dr. Jeong O Park Professor, HUFS
Auditor
Dr. D.A.P. Sharma, Professor of Delhi College of Arts & Commerce, University of Delhi, India
Dr. Mukhambetkali Burkitbayev, Professor of Al-Farabi Kazakh National University, Kazakhstan
Honarary Chair University
Hankuk University of Foreign Studies